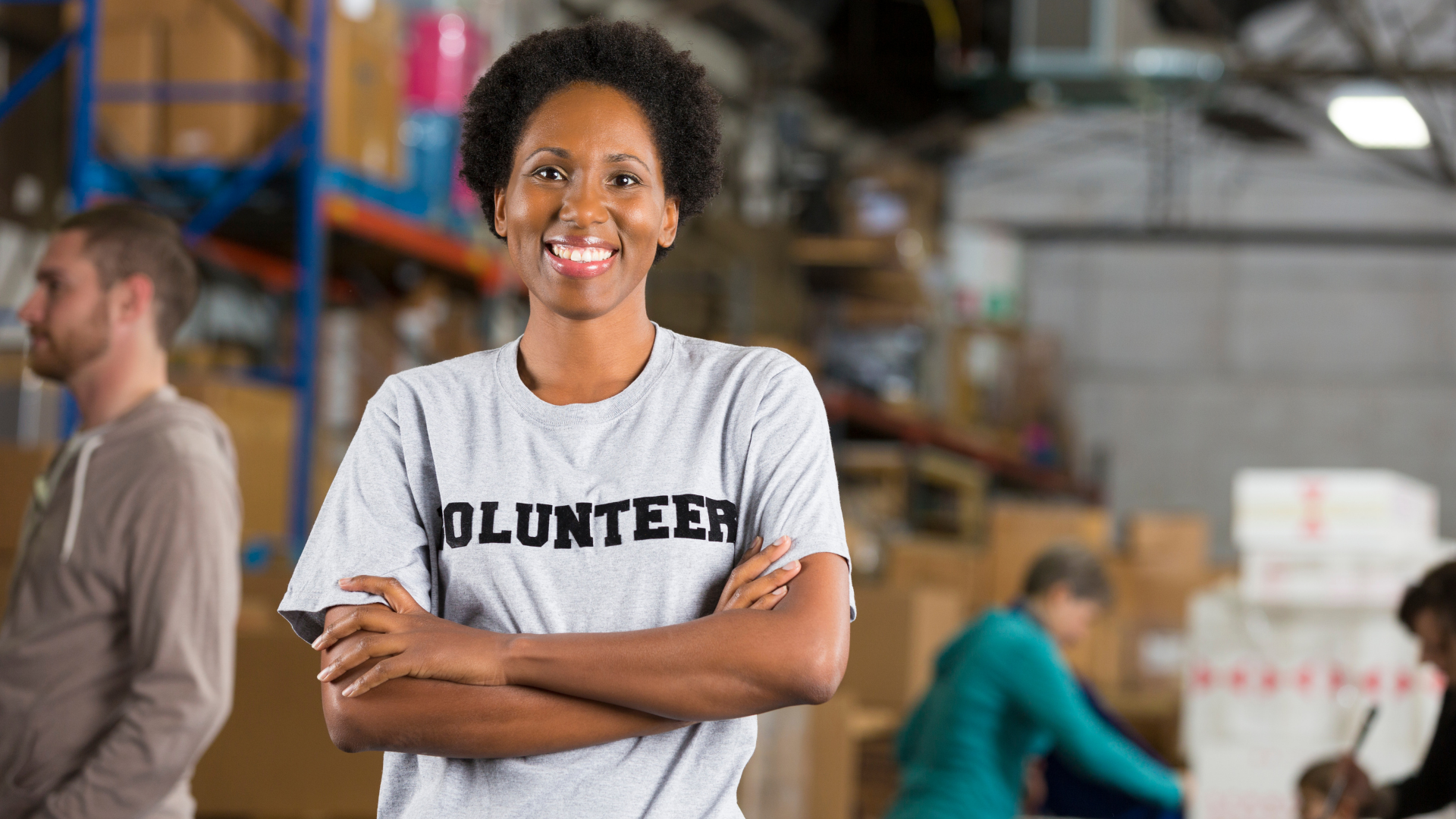 How You Can Join The Movement
If you are interested in becoming a volunteer with us, please reach out for an application. 
As of March 19th, 2021 we are holding applications until a position becomes available. Thank you for your interest in joining our volunteer team. 
Below are a few areas that volunteers can assist with when joining: 
• The Board of Directors – Board meets 4 times a year for approximately 2-3 hours
• At the Food bank (in person with clients) – Open Tuesdays 8:30am – 2:30pm.
• Pickup of food donations – Occasional
• Sorting of food donations – Occasional
Please drop by and fill out an application form. There is a short interview process.