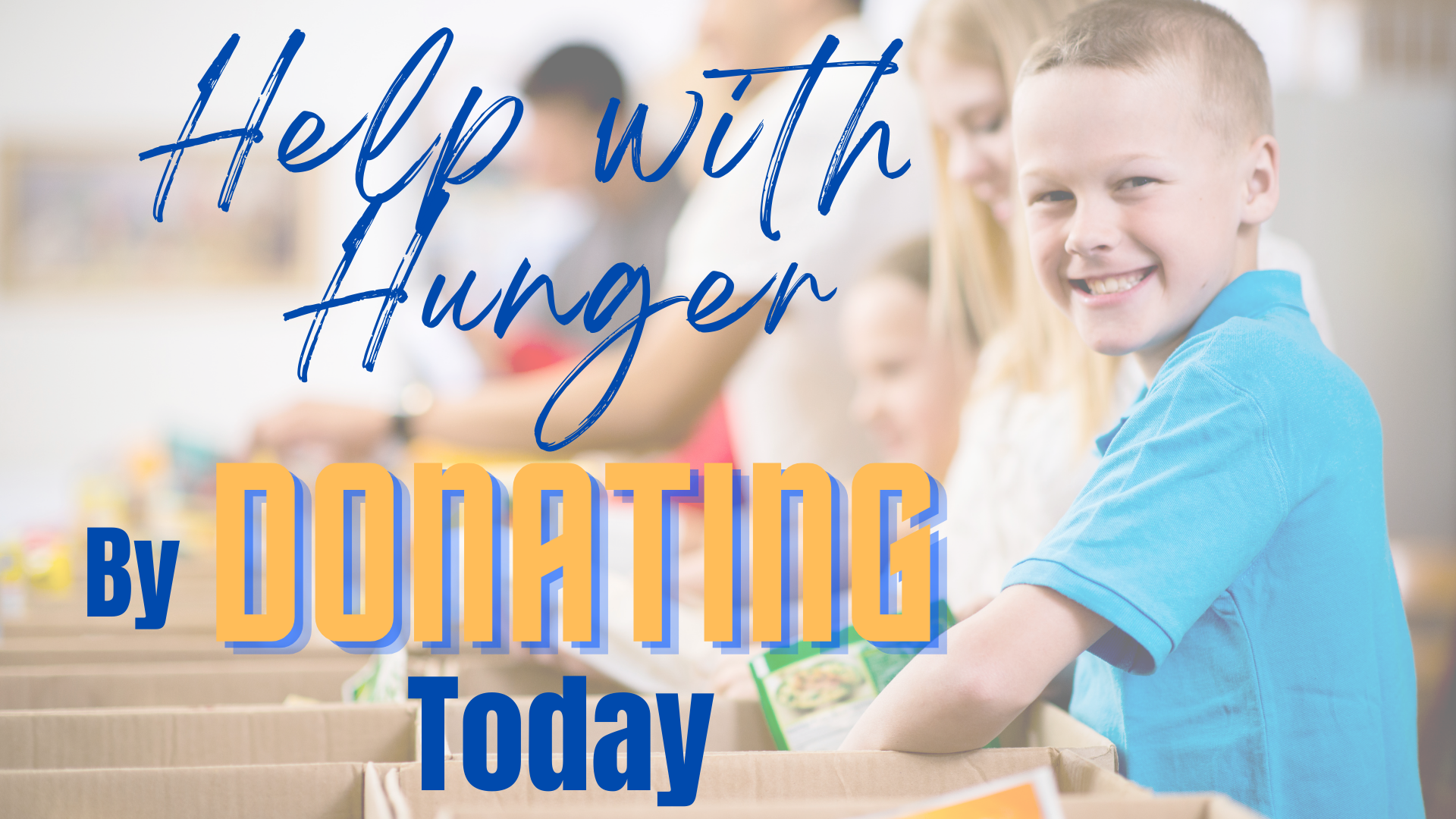 Make A Real Change In Someone's Life
Welcome, and thanks for visiting the Acton Foodshare website. We are one of several organizations working hard to serve the needs of our community. The foodbank's need for donations continues to grow. We hope you'll take a few minutes to peruse this site and find out how you can help. You'll find a map to our location, information on volunteering, our current needs, photos of our previous food drives and some other fun stuff. And thanks again for your interest.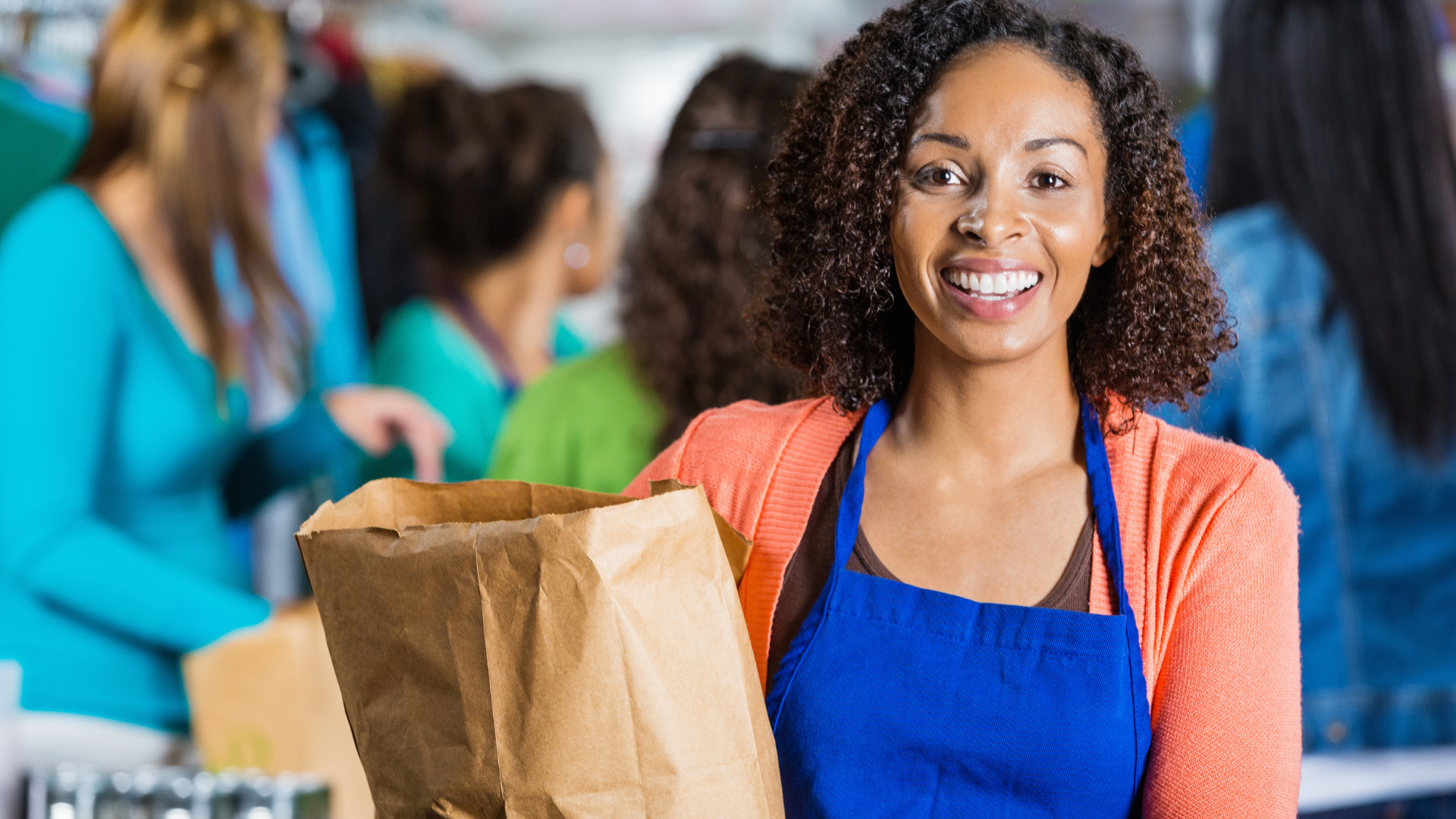 Children access our food bank each month!
Adults access our food bank each month!
More than 50% need to return a 2nd time each month. Do you have a concern or complaint?
Acton Foodshare is committed to providing excellent service. We recognize that from time to time there may be inquiries, concerns or complaints and we believe that our stakeholders have the right to tell us about them. To share your feedback please contact the Food Banks Canada Customer Experience
Hotline at 1.877.280.0329 or

[email protected] Donate Food
Food donations can be dropped off at the following locations during normal business hours:
Giant Tiger
No Frills
Sobeys
Bethel CRC
** or every Tuesday between 8:30am and 2:30pm, (or by arrangement)
The Acton Foodshare
Volunteer
If you are interested in becoming a volunteer with us, please reach out for an application. 
As of March 19th, 2021 we are holding applications until a position becomes available. Thank you for your interest in joining our volunteer team.
About Us
The Acton Foodshare was started in 1991 by group of concerned citizens led by Joan Waldie who passed away in November 2011. The Foodshare exists as a service  to contribute to the alleviation of hunger and the prevention of malnutrition for those individuals who are temporarily in need of  assistance. The foodbank is intended as a  discreet and non-threatening way to access food for those in need. The Acton Foodshare is a member of the Feed Ontario and is run by a volunteer board of directors who are appointed at the Annual General Meeting in May of each year. Daily operations are run by a group of dedicated volunteers.